Hi! We are Vadim and Lena the founders of Luxury-Catuxury Games. We create cat games based on Luxury-Catuxury comics.
Dolka: Chicken Raider
HTML5 game,
Sly chickens scattered away! Help nimble Dolka to catch and bring them back to her bed. But keep in mind the more chickens are in the bed the harder it is to collect them.
Archik: Cookie Thief
HTML5 game,
Stealing cookies is serious business that requires the gang. Open up the cookie boxes with Arthurchik and catch the cookies with Archik. But be careful there are ugh-spiders in the boxes.
Belka: The Work Maker
HTML5 game,
Nobody will work in this house without Belka! In addition there also came running the scary maids... Relocate all the work supplies in Lena's room, so she can finally wake up and start working. But avoid maids because they can wet the Belka's tail.
Dolka Cluck-Cluck
Instagram mask,
Dolka always dreamed of having as many chickens as possible: open your mouth and shoot chickens at everyone around. More Chickens for Chicken Deity!
Catfucius Wisdom
Instagram mask,
Catfucius brings the light to human ignorance. If you are confused and need some great wisdom just frown your brows thinking. Wait a little bit and Catfucius will enlighten you with his genius.
Belkiss
Instagram game,
You were honored to become Belka's servant. Your task is to please the queen! In order to do it you need to send her air-kisses. Belka will be happy when the bar fills up and turns green.
The game supports up to 2 players. So you have the chance to find out who is the better servant. The first person to fill the bar wins.
AR-Belka
AR interactive,
Everybody dreams Belka to come visit their house. This has become possible in our gift edition of "Luxury-Catuxury" book. On the last page there is a QR-code, it activates augmented reality with Belka in the box.
Founders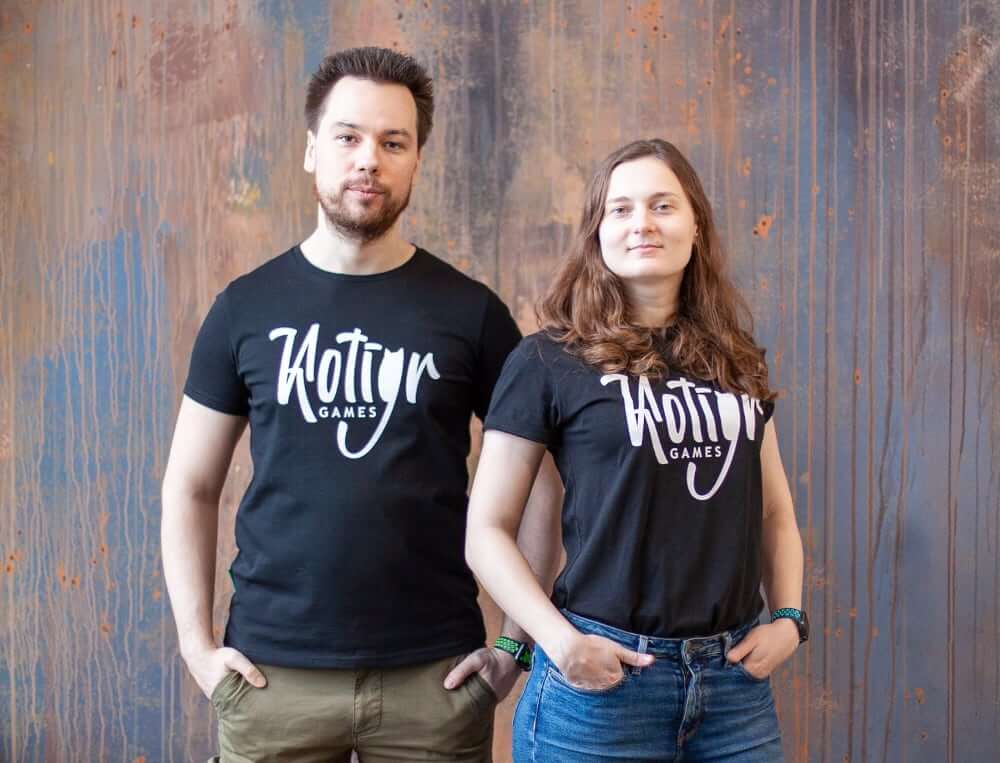 Technical Director and Producer
Art Director and Narrative Designer
Contacts
For any questions please
contact Vadim